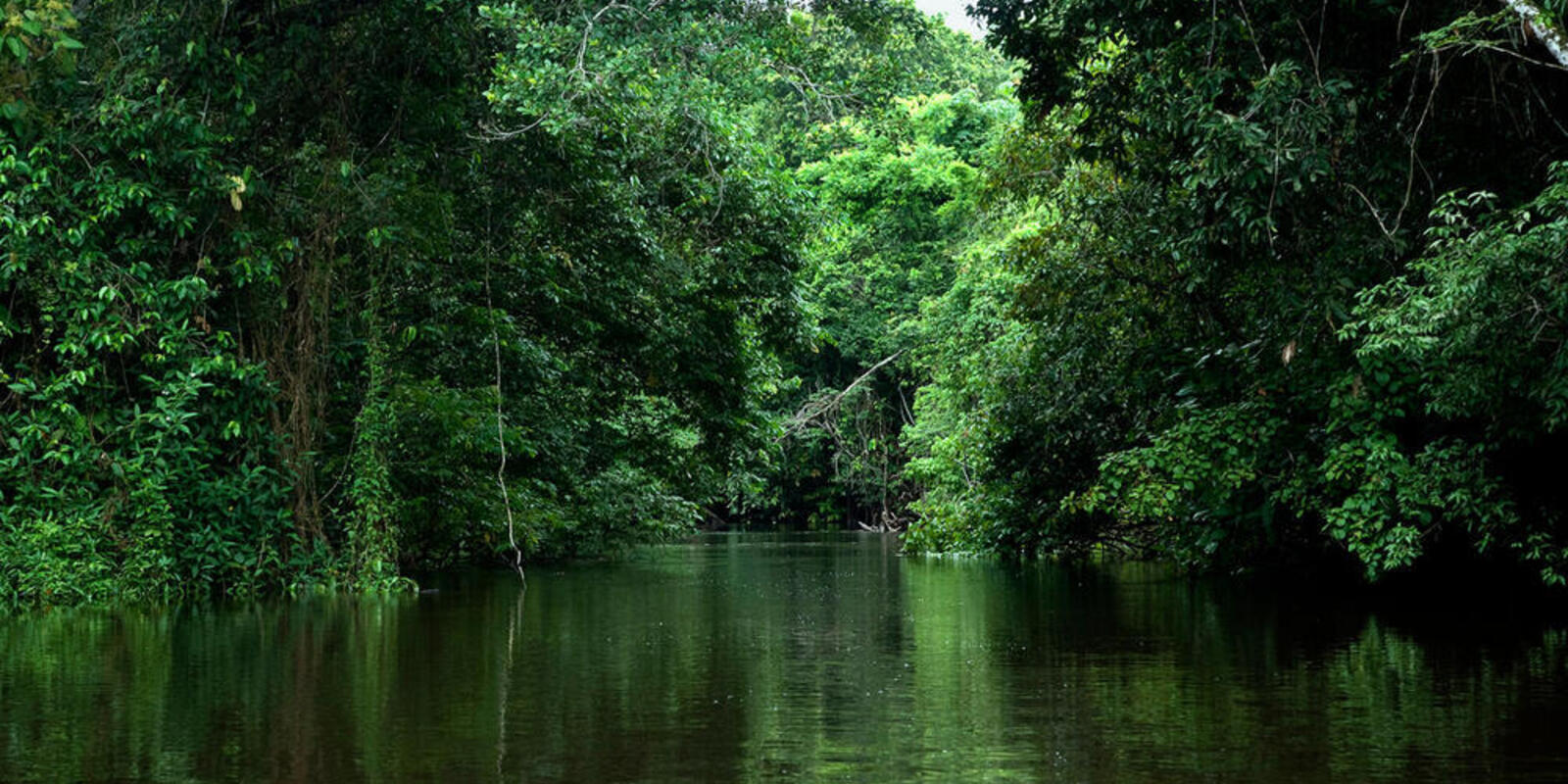 Protecting the Forest in Santa Maria
Available stock: 56,200 tCO₂e
The FSM-REDD Project, proposed by Florestal Santa Maria S/A (FSM), is situated in Colniza Municipality, Mato Grosso, Brazil, within the Brazilian Amazon region. This area is known as the Deforestation Arch, facing significant deforestation pressures. To address this issue, FSM-REDD Project aims to avoid the release of 29,923,331 tons of carbon dioxide (tCO2) over a span of 30 years within Fazenda Florestal Santa Maria, which is a private land owned by FSM, covering 71,714 hectares of native forest.
FSM is dedicated to fostering local socio-environmental development. As part of the project activities, they are partnering with a neighboring State Park to promote local initiatives aimed at creating fire brigades for improved fire prevention and control. Additionally, FSM plans to collaborate with Colniza City Hall to establish technical forestry schools with the goal of providing education and training to the local youth in forestry-related fields.
Through these efforts, FSM-REDD Project not only contributes to combating deforestation but also supports the development and well-being of the local community by creating educational opportunities and enhancing fire management capabilities. This aligns with FSM's commitment to environmental preservation and social progress in the region.