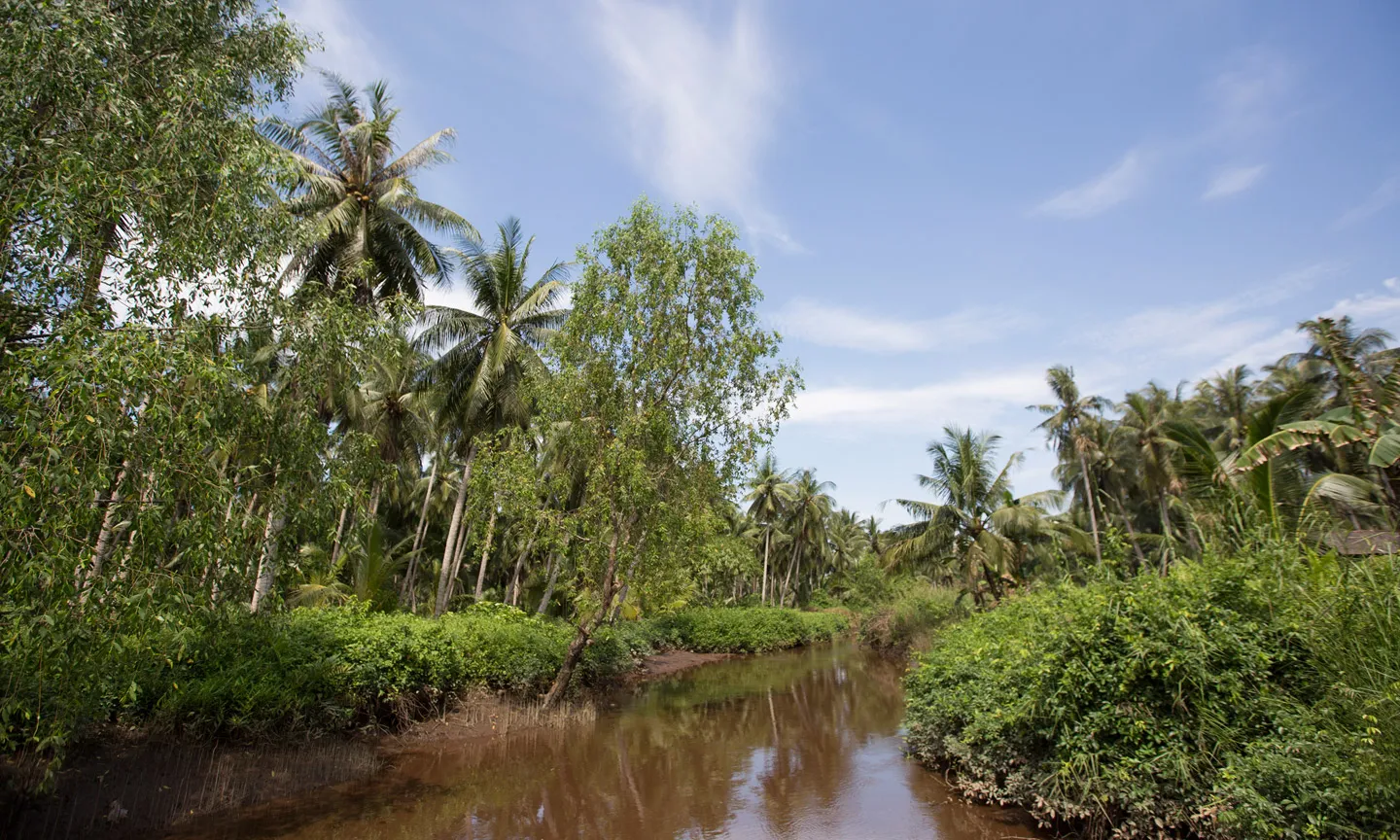 Peatland Restoration and Conservation Project
Available stock: 3430 tCO₂e
The Katingan Peatland Restoration and Conservation Project, also known as 'The Katingan Project,' is dedicated to protecting and restoring a vast area of 149,800 hectares of peatland ecosystems. The project aims to achieve several important objectives:
Environmental Protection: The project is located in Central Kalimantan Province, Indonesia, and covers one of the largest intact peat swamp forests in the country. This area plays a crucial role in combating climate change as it stores significant amounts of CO2. Additionally, it helps stabilize water flows, prevents destructive peat fires, enriches soil nutrients, and provides clean water.

Biodiversity Preservation: The Katingan Project is home to diverse wildlife, including populations of many species considered to have high conservation value. Some of these species, such as the Bornean Orangutan and Proboscis Monkey, are among the world's most endangered. By protecting this habitat, the project contributes to the preservation of these unique and vulnerable species.

Sustainable Livelihoods: The project area is surrounded by villages where local people depend on traditional livelihoods like farming, fishing, and harvesting non-timber forest products. The Katingan Project aims to provide these communities with sustainable sources of income, ensuring their well-being and reducing dependence on activities that could harm the environment.
Overall, the Katingan Peatland Restoration and Conservation Project operates on a solid business model that balances environmental protection, community welfare, and climate change mitigation. By safeguarding this valuable peatland ecosystem, the project contributes to the well-being of both nature and local communities.